Aliments et Nutraceutiques
Agar
Carrageenan
Chlorophyll (Sodium Copper)
Chrysanthemum
Cricket Powder
The planet's most sustainable super-food. Canadian origin. Conventional and Organic types available.
Durian powder
Gellan gum
Glucosamine HCL/Sulfate
Lycopene 5%, 10%
Macaroon mix
PS00284 Macaroon Quick Base 10 lb case
PS00285 Macaroon Quick Base 25 lb case
Benefits:
Gluten-free (made with almond meal)

Trans fat-free

Natural ingredients

Certified Kosher dairy

Designed to create delicious macaroon cookies in just 5 minutes that are the perfect combination of soft and chewy with a hard, smooth shell.

Matcha (certifié Organique)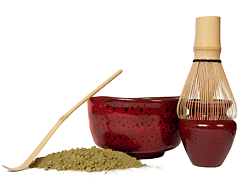 Fabriqué à partir des jeunes feuilles du thé vert moulues à la pierre et séchées, de la plante Camellia sinensis. Il est d'une couleur verte émeraude, avec un arôme rafraîchissant et riche en antioxydants, en particulier le Polyphénol.<
Usages principaux : Crème glace, boissons, latte, produits de boulangerie, cookies, tartes, confections, yaourt, gâteaux, desserts, glaçage, macarons français, puddings, garnitures, liqueurs, et des barres nutritives.
Monk fruit (Conventional & Organic)
Cultivated in the sub-tropical mountainous regions of Guilin, China, a 100% natural and low calorie sweetener, widely used in food/beverage, bakery, pharmaceuticals, cosmetic and personal care industry.
Benefits: USDA Organic, GRAS, Non-GMO Project
*The information provided above have not been evaluated by the USFDA nor Health Canada and are not approved to diagnose, treat, cure or prevent diseases.
Natural colors/sweeteners
Oolong tea (Organic)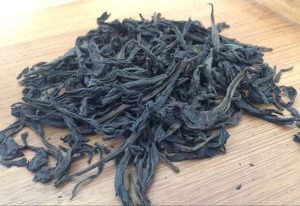 Resveratrol
Sodium Cyclamate (NF or BP)
Spirulina
Sweeteners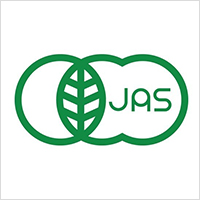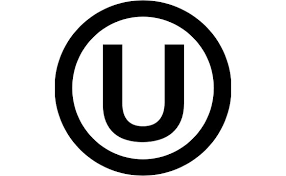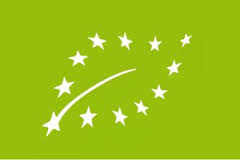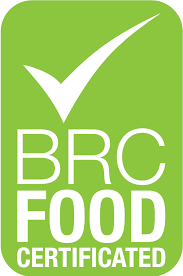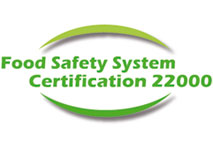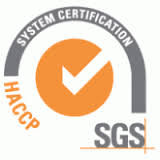 Il est temps d'accroître, développer et ajouter de la valeur à vos business en partenariat avec LomaNutra.
Contactez-nous par téléphone : +1-866-854-1091; par email : hello@lomanutra.com