Agar
Carrageenan
Chlorophyll (Sodium Copper)
Chrysanthemum
Cricket Powder
The planet's most sustainable super-food. Canadian origin. Conventional and Organic types available.
Durian powder
Gellan gum
Glucosamine HCL/Sulfate
Lycopene 5%, 10%
Macaroon mix
PS00284 Macaroon Quick Base 10 lb case
PS00285 Macaroon Quick Base 25 lb case
Benefits:
Gluten-free (made with almond meal)

Trans fat-free

Natural ingredients

Certified Kosher dairy

Designed to create delicious macaroon cookies in just 5 minutes that are the perfect combination of soft and chewy with a hard, smooth shell.

Matcha (Conventional & Organic)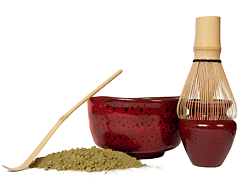 Made from stone-ground, dried and young green tea leaves of Camellia sinensis plants.  It is emerald green color with a refreshing aroma and is rich in antioxidants especially Polyphenol. 
Main applications: Ice-cream, beverages, lattè, bakery products, cookies, pies, confections, yogurt, cakes, desserts, icing, French macaroons, puddings, toppings, liquors and nutritional bars.
Monk fruit (Conventional & Organic)
Cultivated in the sub-tropical mountainous regions of Guilin, China, a 100% natural and low calorie sweetener, widely used in food/beverage, bakery, pharmaceuticals, cosmetic and personal care industry.
Benefits: USDA Organic, GRAS, Non-GMO Project
*The information provided above have not been evaluated by the USFDA nor Health Canada and are not approved to diagnose, treat, cure or prevent diseases.
Natural colors/sweeteners
Oolong tea (Organic)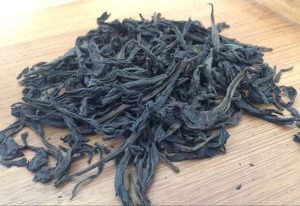 Resveratrol
Sodium Cyclamate (NF or BP)
Spirulina
Sweeteners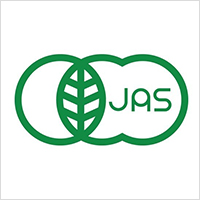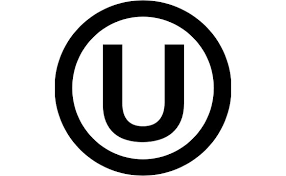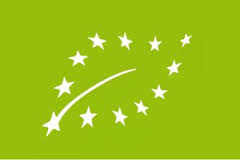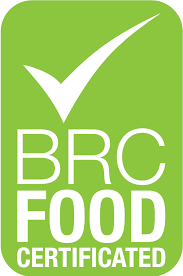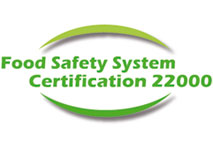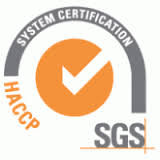 Now is the time to grow, expand and add value to your business by partnering with LomaNutra.
Contact us by phone: +1-866-854-1091 or email: hello@lomanutra.com